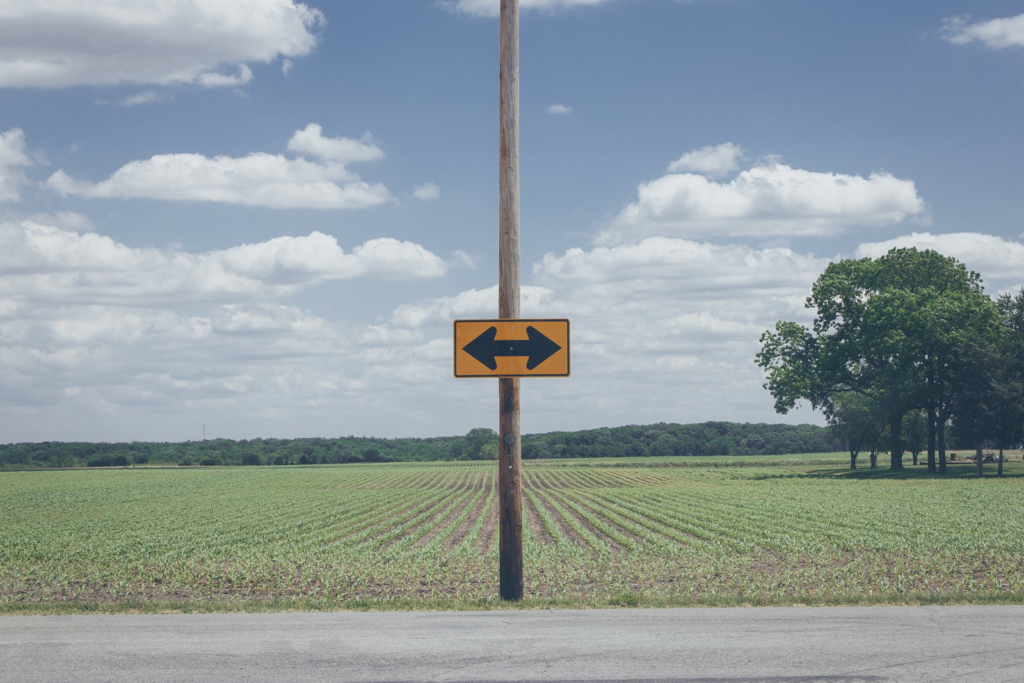 As a stay-at-home parent, you've probably thought more than once how wonderful it would be to work from home. And, now that the coronavirus has proven beyond a shadow of a doubt that it's possible, there has never been a better time to get started on your WAH endeavors. But, which type of job is best for you? Starting your own business or acting as a freelancer.
Important considerations for both
Before you launch your own business at home or establish yourself as a freelancer, there are a few things you must consider. First is that, regardless of which option you choose, you will be working for yourself. Because of this, it's best if you're honest with yourself about whether or not you're a self-starter, which is crucial. You'll also need to ensure that you have the equipment, space, and capabilities to handle an online load.
One thing that you can't be without is a great internet signal, if this is a problem where you live, you'll need to take steps to ensure that you are always connected. Another crucial component to working online is protecting your devices by investing in effective antivirus software. When shopping for software, consider test performance, cost, and user reviews.
Freelance
There are plenty of benefits to being a freelancer, and, importantly for parents, this offers the ultimate in flexibility. Whether you are experienced in customer service, administrative support, or sales and marketing, you can quickly log into a freelance job board and likely land your first client within the week. The only experience you need is that in your field, and, as long as you're a self-starter and have a great internet connection, you should be good to go.
E-commerce
Similar to being a freelancer, running your own e-commerce business offers lots of flexibility. The biggest difference, however, is that you are ultimately responsible to your customers for the quality of service they receive. And it takes a bit more to get started. First, you'll need to decide what type of products or service that you will sell. This could be anything from crafts you make at home to clothing, jewelry, and electronics sourced from a third-party and delivered via a drop shipping model.
You'll also need to pay close attention to the competition. Big Commerce explains that researching your competitors starts with looking at their website. Evaluate everything from the types of content they have posted on their pages to the number of reviews they have on Google.
Once you are satisfied with your products and know that you can carve out a niche, you'll need to get started on your website. You can use services, such as GoDaddy, to create your own website using their e-commerce tools, or you can join Leia to create a custom AI-built website for free.
If you don't want to sell directly via your own domain, you can also take advantage of websites like Amazon, eBay, Etsy, CafePress, and similar seller sites. Each of these has pros and cons and caters to a different seller and audience. Etsy, for example, is known for crafts and handmade goods; you may fare better on Amazon if you have a large volume of bulk items.
Finally, learn to market yourself. This may require that you take an online marketing strategy course, but being able to get out there and sell yourself is the only way that you'll find success as an e-commerce entrepreneur.
Regardless of your decision, both e-commerce and freelancing are great choices. As a parent, they give you flexibility and, as a working adult, an income that you control.