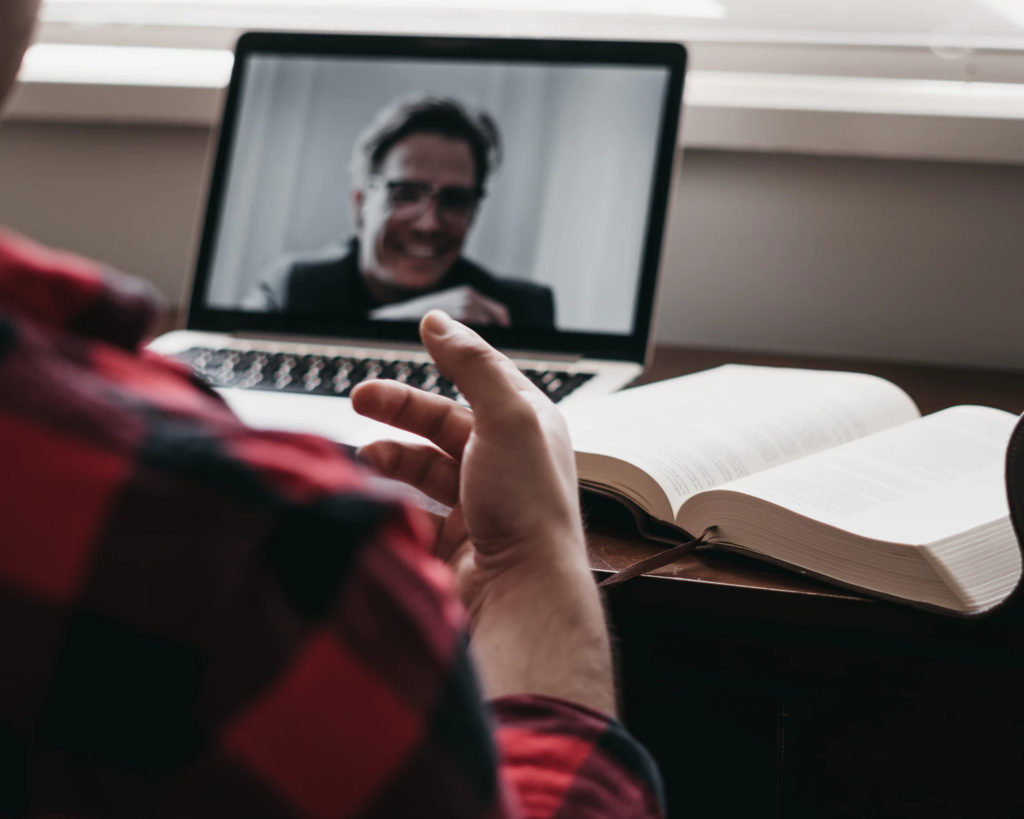 For the right person, working from home is a dream come true. In fact, some people simply do better when they have complete control over their environment and the freedom to define their own space. Remote work calls for self-discipline and strong focus, but once you've developed those skills, it's hard to imagine working any other way.
However, remote work is competitive, and it can be a hard market to stay in. If you've lost your work-from-home job due to the COVID-19 pandemic, you're probably weighing whether you'll have to go back to an in-office position. However, remote work is on the rise, and finding another work-from-home job might be easier than you think.
Here's a look at a few of the tools you can use to start a remote job hunt.
Setting Yourself Up for Success
An effective job hunt begins with prep work.
Make sure you have a distraction-free space where you can work on resumes, cover letters, and other materials.
Reach out to people in your professional network to see if there are any openings.
Collaborate with mentors and peers to ensure your application materials are top-notch.
Selling Your Skills
What makes you a good candidate?
Evaluating Opportunities
Not every opening is the right fit.
Remember: The job market is especially competitive right now, and your search might take more time than it usually would. Focus on ways to bring income in on the side while you search, and put your all into your job hunt. Soon, you'll find the right remote fit.